Empower your businesses growth with effortless integration and build stronger partnerships
Justransform seamlessly integrates trading partners, shippers, carriers and more with little to no IT work. Orchestrate your logistics and process integration while providing a platform normalizing data for all partners.
Contact Us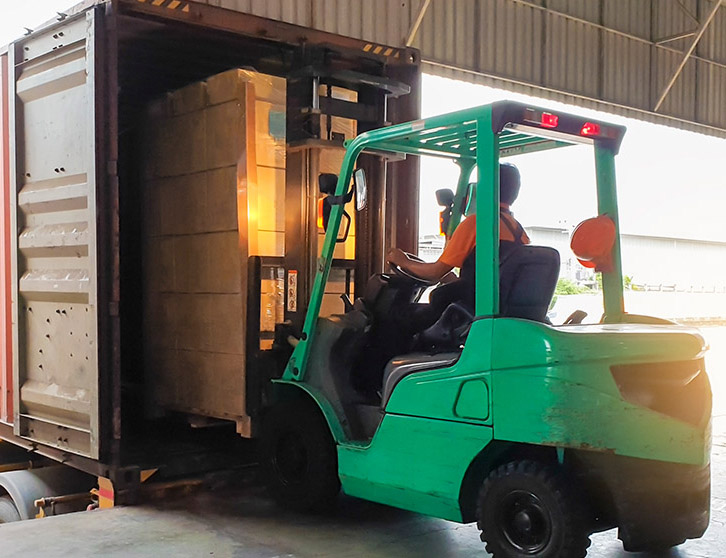 Seamless Integration
Our platform offers secure, always-on integration into your ERP, TMS, and WMS platforms, as well as your LSP ecosystem. With the leading SLA in the market, you can trust that your systems will be seamlessly connected. We provide an integration layer over your TMS, WMS, or custom applications to orchestrate and normalize logistics supply chain data with your network. Our modern cloud-native platform ensures smooth integration and efficient data handling. We can also extend your APIs into the Shipper TMS platform and API-enable your existing data and processes.
Comprehensive Supply Chain Connectivity
With our platform, you can quickly enable process connectivity with your LSP or Shipper network, requiring minimal IT work. We orchestrate all supply chain connectivity and process integration with your Shipper and LSP network, normalizing data to meet the network's requirements. Our extensive process expertise and support cover various aspects of the Supply Chain and Logistics domain, including supply planning, order-to-cash, procure-to-pay, fulfillment and replenishment, and transportation planning and execution processes. This includes real-time rating, tendering (booking), shipment status, shipment orders, invoices, ASN's, inventory, customs clearance, bill of ladings, labels, vessel schedules, shipping instructions, POD, and more. We have a rapidly growing network, currently integrated with thousands of LSPs across services, processes, and geographies.
Robust Technology Support
Our platform provides rich technology support for various data structures, connectivity, and service authorization methods. We offer structured data integration support, allowing seamless EDI or API integration capabilities with LSP providers and platforms. Our platform natively supports all EDI standard versions and API technologies. Additionally, we offer support for non-structured or semi-structured data, such as OCR, PDF, CSV, and RPA. This ensures quick normalization and integration into your platforms via API. Investing in our vendor-neutral and 100% cloud-native solution provides future-proof benefits. We continuously add technology to the platform at no cost to meet your network integration requirements, ensuring your investment remains up-to-date.
Built for Logistic Service Providers, by industry experts.
Integrate Justransform into your business, with little to no IT knowledge required. Get started today and see how Justransform can create unparalleled growth for your business.
Get Started