Supply Chain & Logistics Solutions
Robust and timely data integration is critical to the success of your business in today's fast-paced world. Justransform offers a purpose-built platform with vertical solutions that alleviate the pain points associated with integrating data throughout the supply chain and logistics ecosystem.
Get in Touch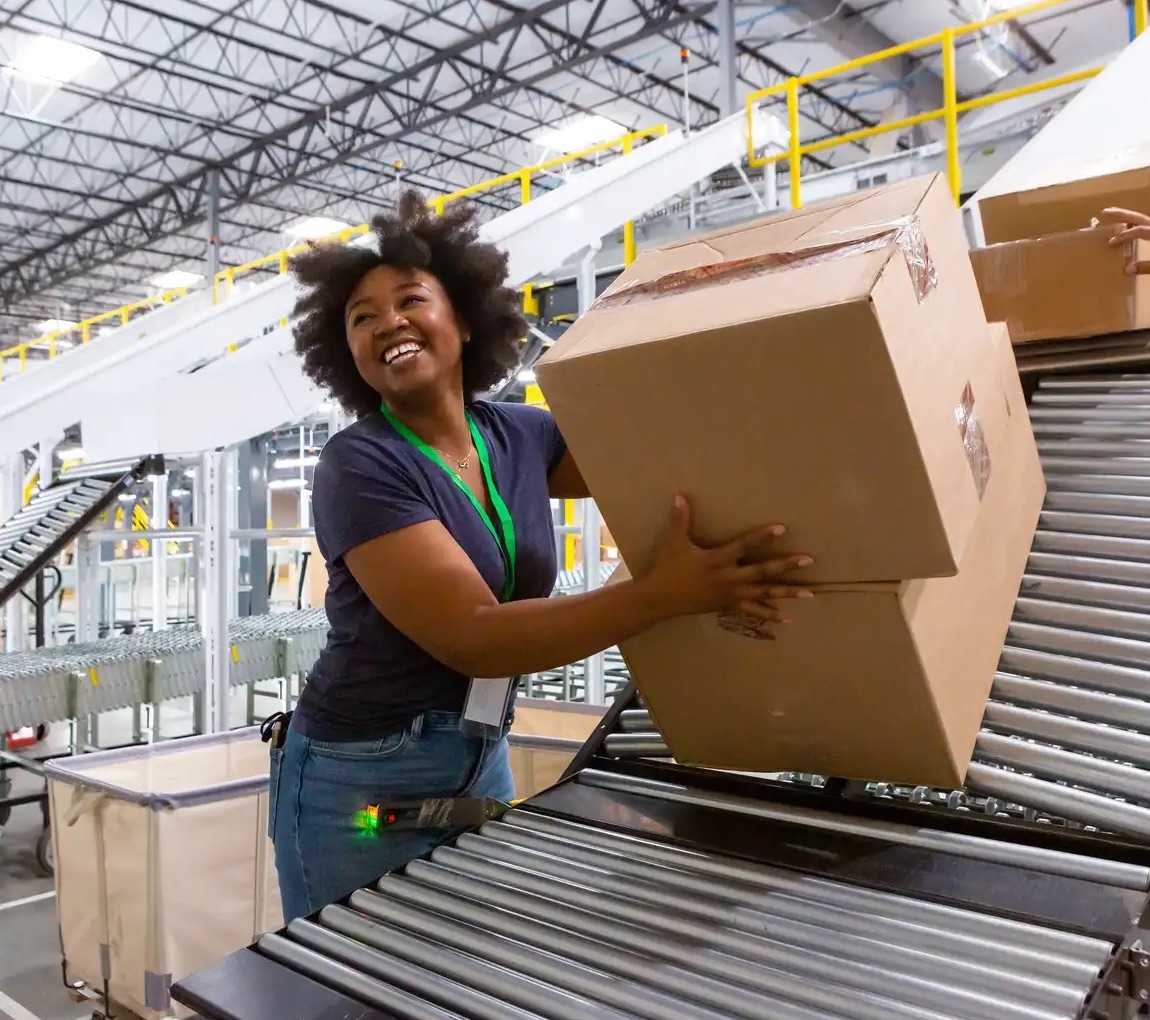 Solve every data integration use case with our all-in-one platform
Supply Chain and Logistics processes and technology are evolving at a fast pace and demands on businesses have never been greater as companies maximize value and minimize risk to supply chain disruptions and distortions.
Our integration solutions provide data integration and process coverage from the most sophisticated and strategic partners to your long tail partners, and can implement the most complex EDI, API, or RPA requirements. Our modern approach to solving this problem delivers significant ROI for all our clients.
A full suite of tools to conquer all data integration challenges
Our solutions are integrated with all major e-commerce, TMS, ERP, and WMS platforms, with thousands of warehouse and transportation service providers across the globe connected through the platform currently and growing daily. Our network coverage spans LSPs across all geographies and transportation modes so businesses of all sizes can get a connected view of their planning and execution processes outside-in, end-to-end.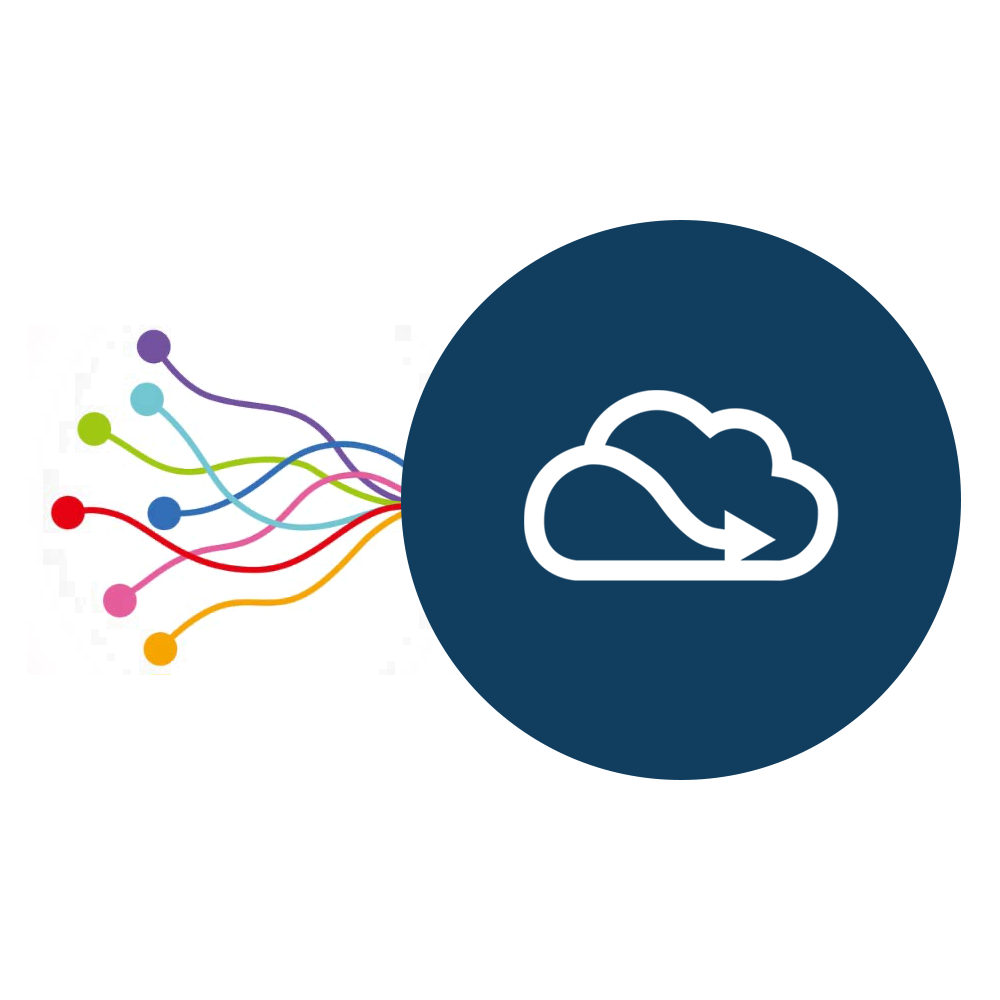 Our secure, modern, cloud-based, feature-packed platform
Regulatory Compliant (SOC2 Type 2, GDPR, HIPAA)
Rich payload support and protocol connectors
24x7x365 Support with Industry Leading SLAs
Web Forms & B2B Productivity Tools
Trusted by Shippers, Logistics Service Providers, and Software providers across the globe.
Utilize Justransform to create a Logistics Integration solution, with minimal to no IT work.
Logistics Integration Solutions
Justransform provides purpose-built logistics integration solutions for shippers, logistics service providers, and software providers to alleviate data integration pain points.