Oracle Transportation Management (OTM)
For years, Justransform has been a leader in integrating Logistics solutions to Oracle Transportation Management (OTM) supporting all business processes and transport nodes. Our OTM Carrier Integration solutions can integrate TMS processes across a diverse technology set of carriers.
Integrate data through one single technology solution
By providing a single technology solution to integrate data to Oracle Transportation Management, Justransform can save time and optimize outcomes for OTM customers.
Learn More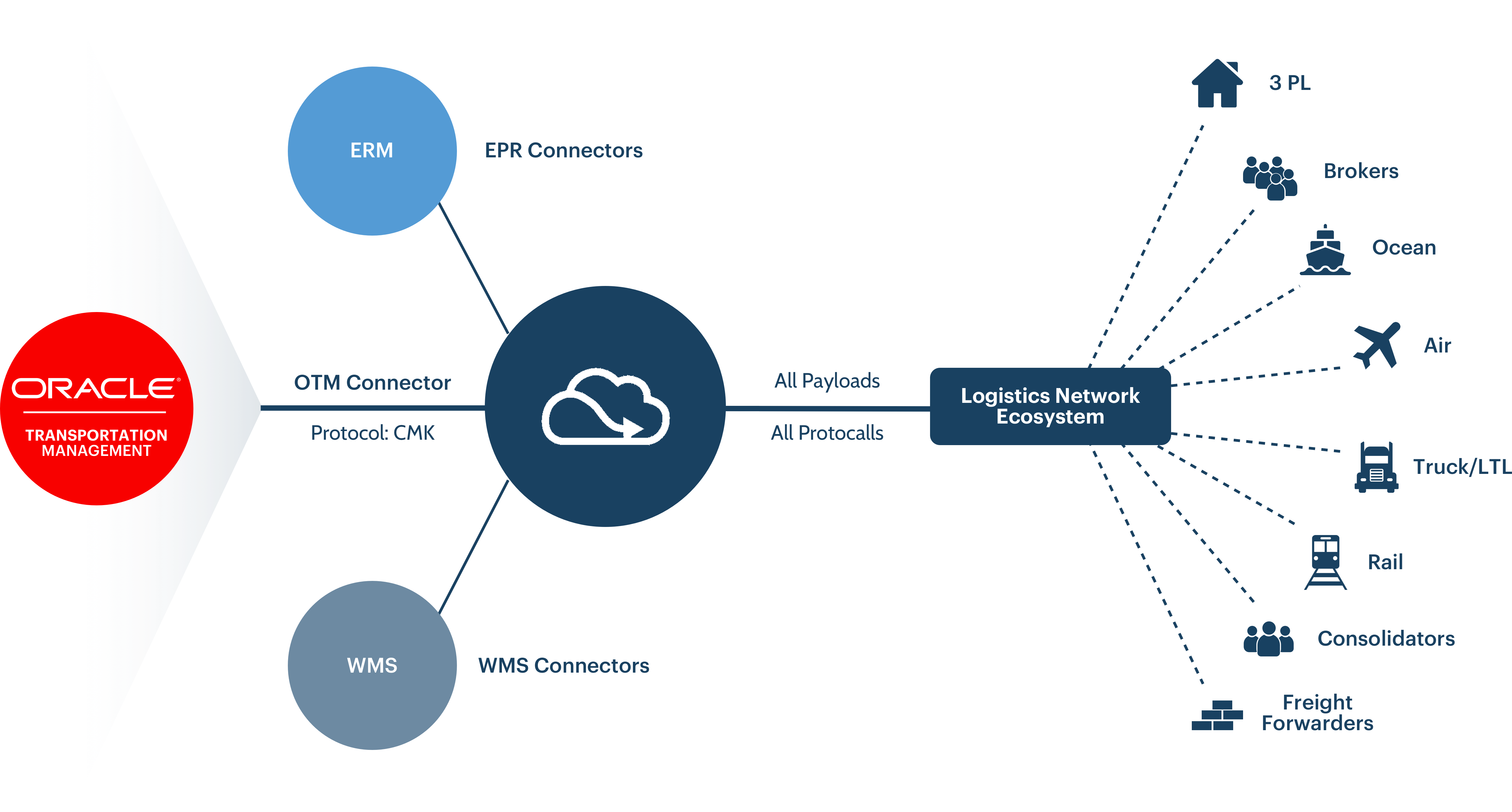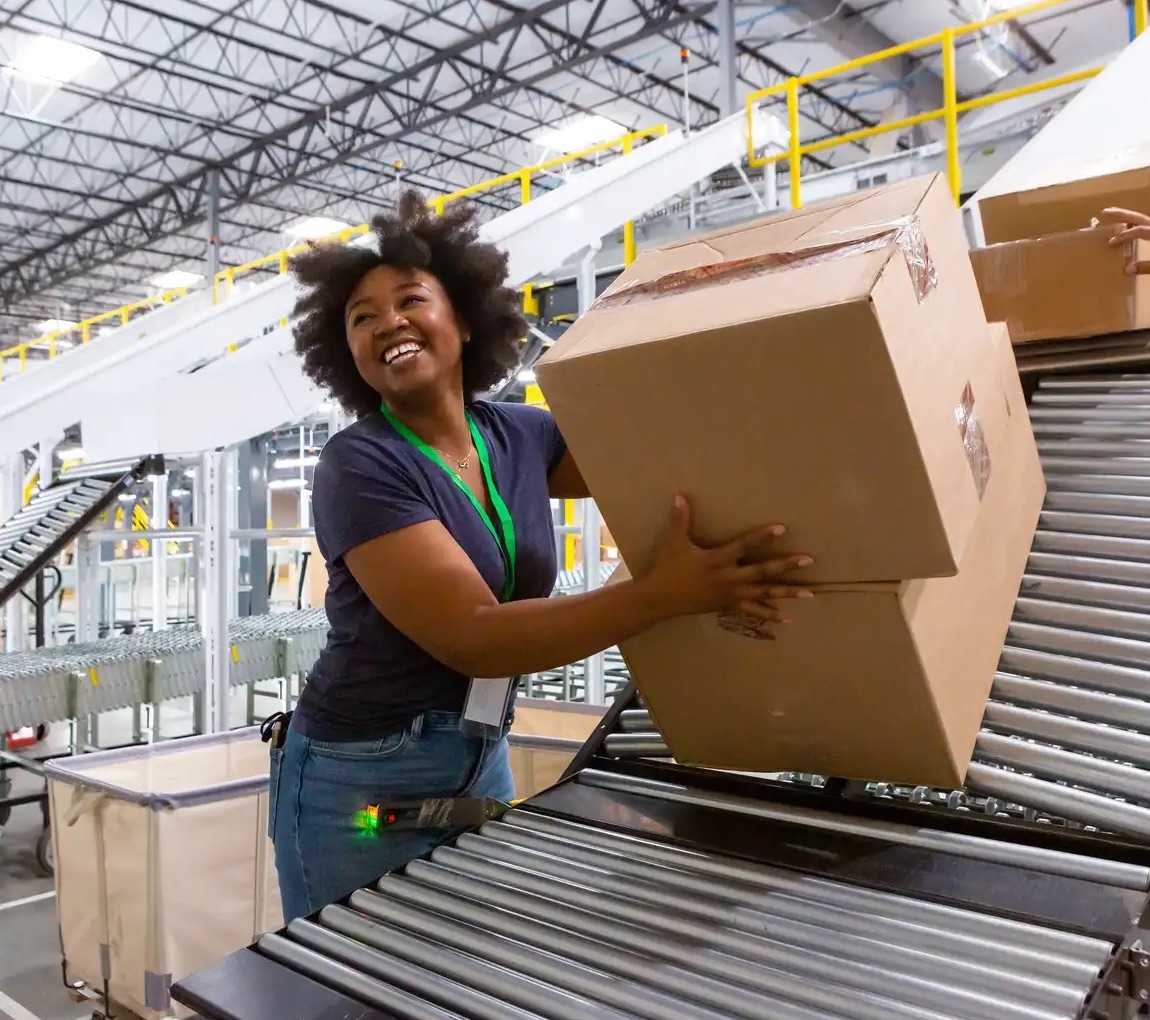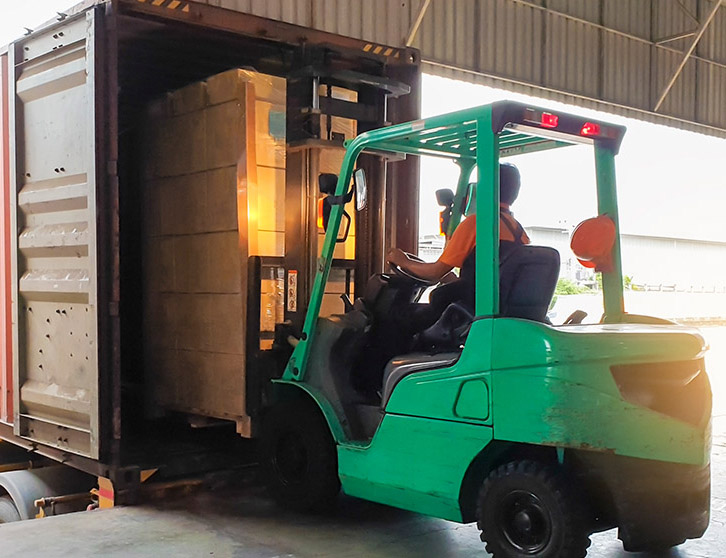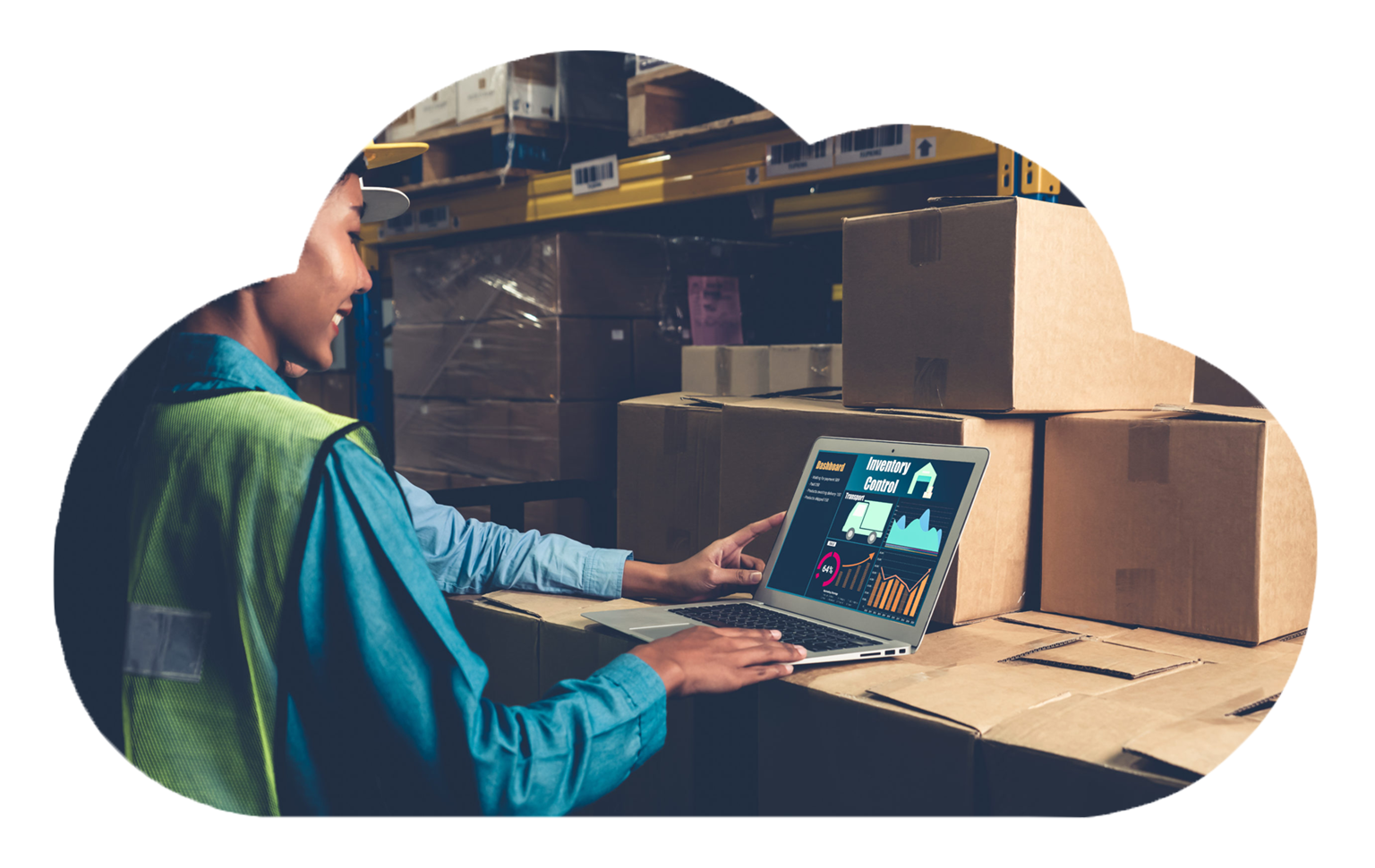 OTM Parcel Integrated Solutions
Handle large Parcel shipping volumes, with seamless connection between your TMS and Parcel courier operations using Justransform. Our All-in-One solution effortlessly streamlines your Parcel network processes through native integration with Oracle and numerous parcel couriers. Achieve the best time-to-value and reduced total cost of ownership by integrating data across all your planning and execution processes. From dynamic rate management to critical processes like bookings and invoices, we've got you covered.
Always-on cloud-native Integration Platform technology with leading SLAs in the market
Native integration with all versions of Oracle Transportation Management
Synchronous and Scalable rate shopping across providers and services
Mix of API, EDI, and Document Integration
Justransform supports over 150+ parcel carriers across the globe, including: